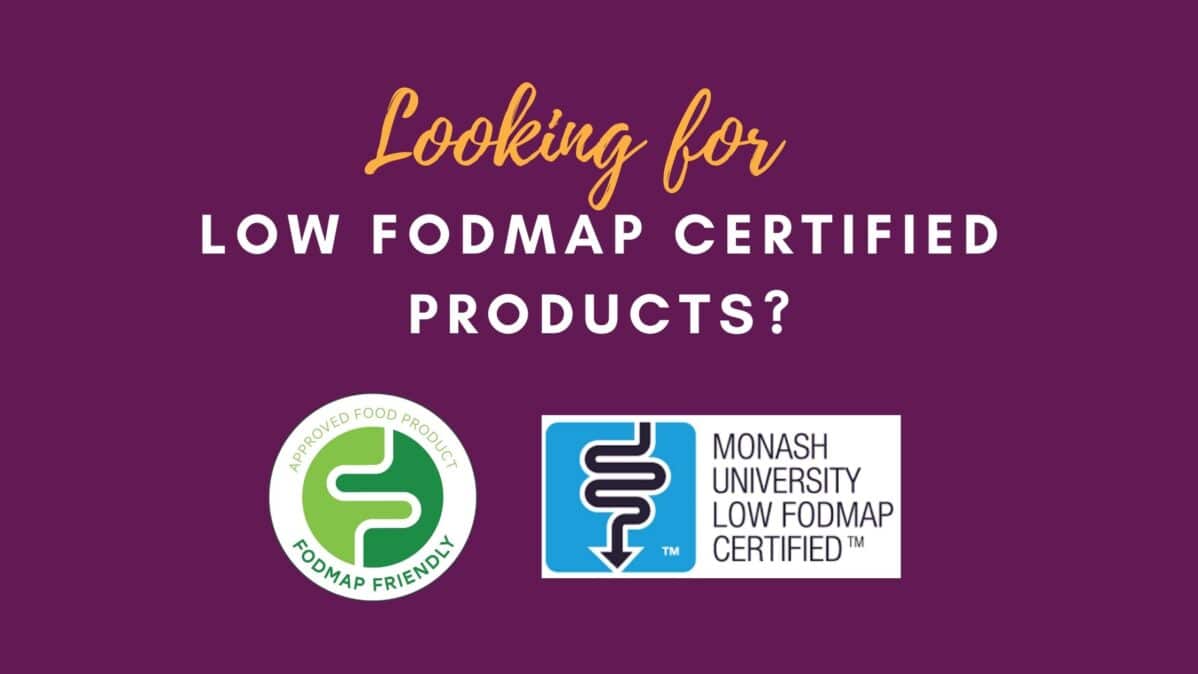 We have curated all of the available low FODMAP certified products for you!
If they are available directly, on Amazon US, UK or CA we have them here. Click Here!
Are you looking for nutritional supplements, meal replacements and protein drinks that are low FODMAP?
All the wonderful taste and aroma of garlic, without any of the heartburn, indigestion or GI discomfort! Safe for IBS sufferers and certified Low FODMAP by FODMAP Friendly.
Looking to start your day out right?
We have over 50 low FODMAP breakfast and Cereal options for you in one easy to navigate section!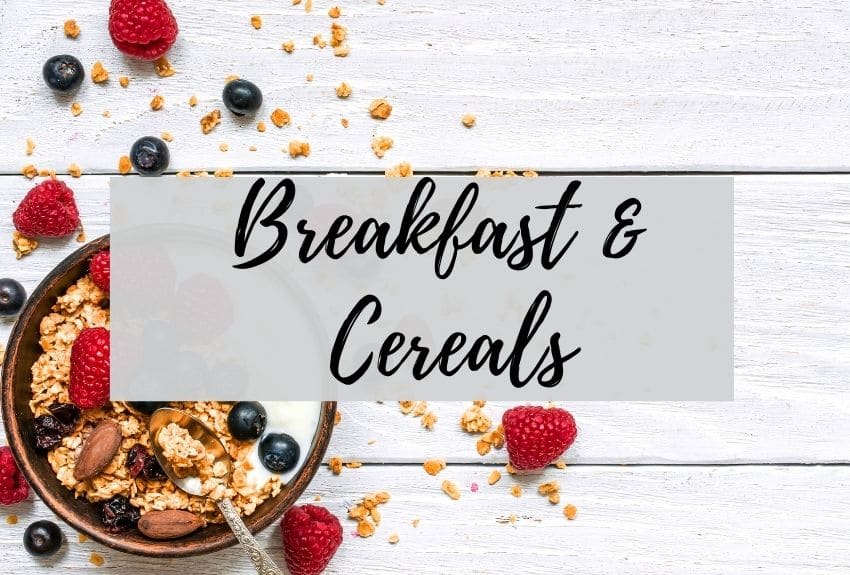 Don't Miss Out On Any Of Our Shop Deals!
Sign up for our newsletter below so you never miss out on the great deals our partners offer our readers!