Something sweet is the perfect end to a meal, but many of us are watching fat and calorie intake. You can still have your dessert while sticking to your regime with our 15 desserts. From granitas and sorbets, to champagne gelee, popsicles to terrines, dips and shortcake, we have the perfect one for you.
Meringue Nests
Meringue is simply a mixture of sugar and egg whites and these nests are low fat and low calorie and are the perfect vehicle for sorbet, fresh fruit and/or dollops of whipped yogurt. Get the recipe for Meringue Nests.
Lemon Granita
You can make a granita, which is a frozen slushy dessert, without an ice cream maker. Just clear room in the freezer. This one is tangy lemon and so easy to make. Get the recipe for Lemon Granita.
Arnold Palmer Popsicles
If you have never had that combo of half strong black iced tea and half lemonade, you are missing out – and in frozen form, such as these Arnold Palmer Ice Pops, it is refreshing to the nth degree! Get the recipe for Arnold Palmer Popsicles.
Berry Terrine
This low calorie dessert is simply spectacular to behold. Glistening red gelatin is jam packed with fresh berries and molded in a loaf pan. A refreshing dessert or snack on a hot day. Get the recipe for Berry Terrine.
Coconut Water Fresh Fruit Popsicles
Clear coconut water, with a hint of coconut flavor, packed with fresh fruit make the most refreshing popsicles you have ever had! Get the recipe for Coconut Water Fresh Fruit Popsicles.
Peppermint Meringues
Minty, sweet and crunchy, these peppermint meringues are easy to make and we show you how to make the red and white stripes. Perfect at the winter holidays, but if you are a mint lover, feel free to make them anytime. Get the recipe for Peppermint Meringues.
Hazelnut Shortcake With Berries
This shortcake features one large hazelnut filled shortcake topping with fresh berries that have been folded together with caramel sauce. Pass the whipped cream for an unusual dessert, or do half and half cream and yogurt to lighten the topping. Get the recipe for Hazelnut Shortcake With Berries.
Cantaloupe Lime Popsicles
Easy to make – as long as you have a Popsicle mold, which are easy to find in supermarkets, big-box stores, even dollar stores. Then, all you need is a super-ripe cantaloupe, freshly squeezed lime juice, sugar, and water. And time in the freezer. Adults and kids will love these. Get the recipe for Cantaloupe Lime Popsicles.
Cheesecake Lime Dip
This dessert dip is a little sweet and a little tart, made by swirling homemade lime curd into what is essentially a cheesecake batter made with cream cheese. Choose your dippers such as fresh fruit, pieces of pound cake, or even pretzel rods. Watch your portions to keep it low calorie. It's heavy on fruit, so go light on the dip. Even a smaller serving is satisfying. Get the recipe for Lime Cheesecake Dip.
Strawberry Granita
Strawberries, water, and sugar, along with time in the freezer, create this delectable and refreshing strawberry granita. No ice cream maker needed. Get the recipe for Strawberry Granita.
Cold Brew Latte Pops With Crushed Chocolate Covered Espresso Beans
Cold brew is not just for drinking! On a hot day, when you need a pick me up in the middle of the afternoon, nothing satisfies like these coffee flavored popsicles. Crushed chocolate covered espresso beans are added for extra coffee value. Get the recipe for Cold Brew Latte Pops.
Champagne Gelee With Raspberries
Eat your champagne? Yes, you can! Here we lightly gel sparkling wine with gelatin, and suspend raspberries within the edible, golden dessert. Perfect for a special celebration. Get the recipe for Champagne Gelee With Raspberries.
Papaya Lime Sorbet
Our Papaya Lime Sorbet is very creamy in texture thanks to the rich, smooth texture of ripe papaya itself. The fresh papaya is sweet and perfectly complemented by the sour, acidic lime. You do need an ice cream maker for this. Get the recipe for Papaya Lime Sorbet.
Fresh Strawberry Tart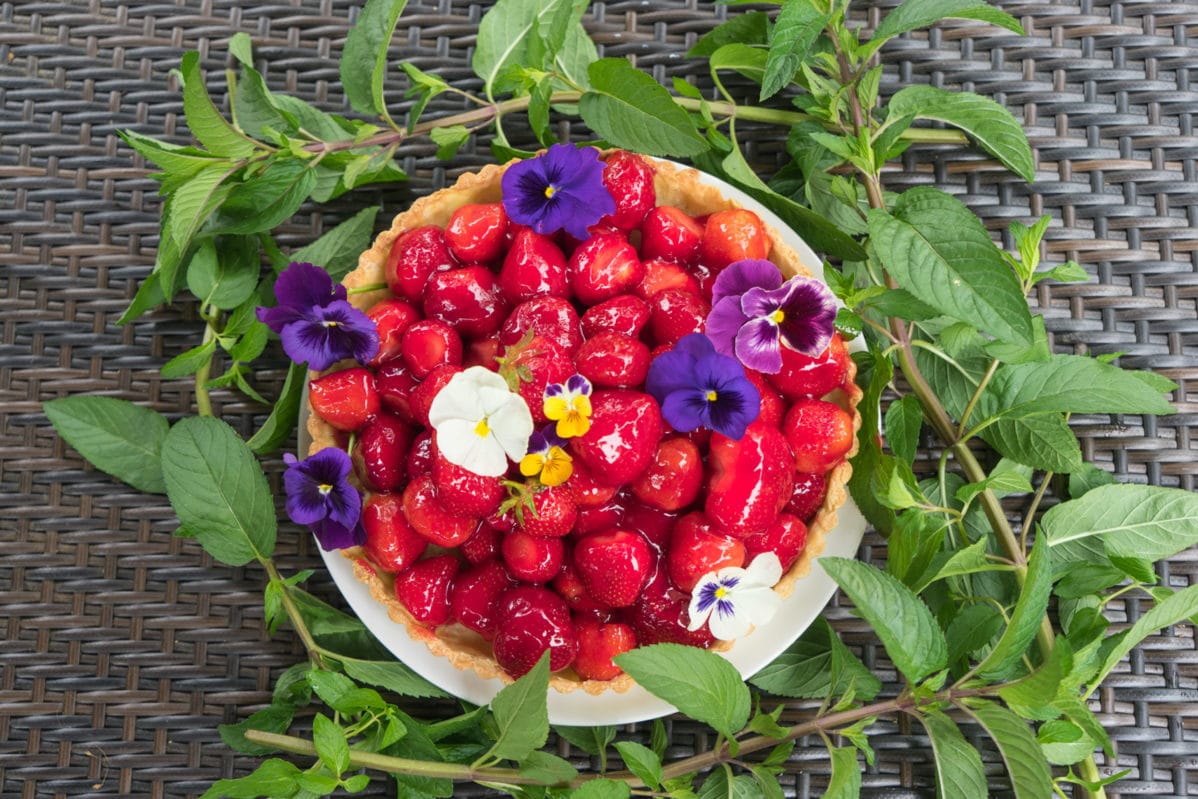 If you love fresh strawberries and want to make a dessert, look no further. These berries are kept fresh and nestled in a buttery crust. The glaze is made from additional puréed and strained berries. It's strawberries maximized! Get the recipe for Fresh Strawberry Tart.
Angel Food Cake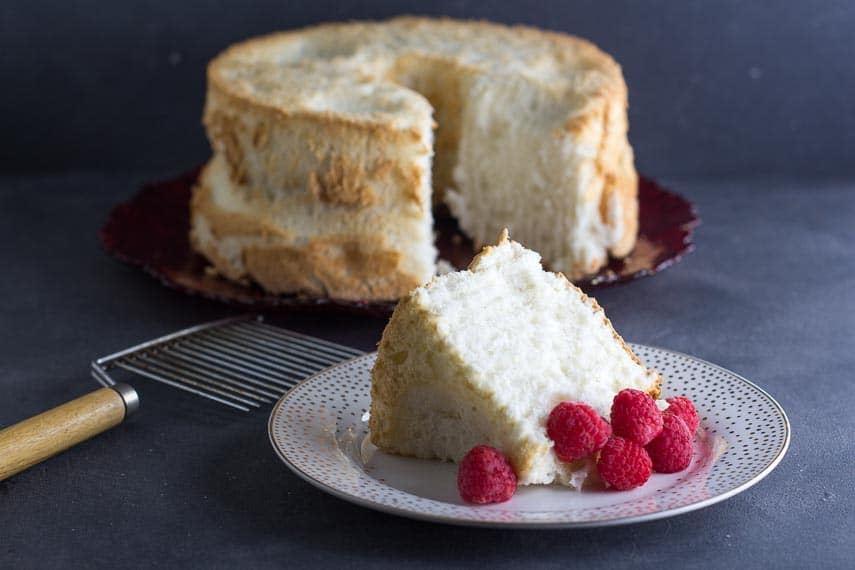 Angel Food Cake is naturally low calorie, as it contains no fat. Its loft, tender texture and sweet flavor is created by whipped lots of egg whites and stabilizing with sugar. Serve with fresh fruit, or a scoop of sorbet. Get the recipe for Angel Food Cake.
Cannoli Cream With Berries
If you are a cannoli fan, or even if you are not (like me) you have to try this dessert. Lightly sweetened ricotta, orange zest, and shavings of dark chocolate combine to dollop on fresh berries. Elegant and so easy you barely need a recipe. Get the recipe for Cannoli Cream With Berries.
6 Rich And Fudgy Brownies That Will Make You Want To Lick The Bowl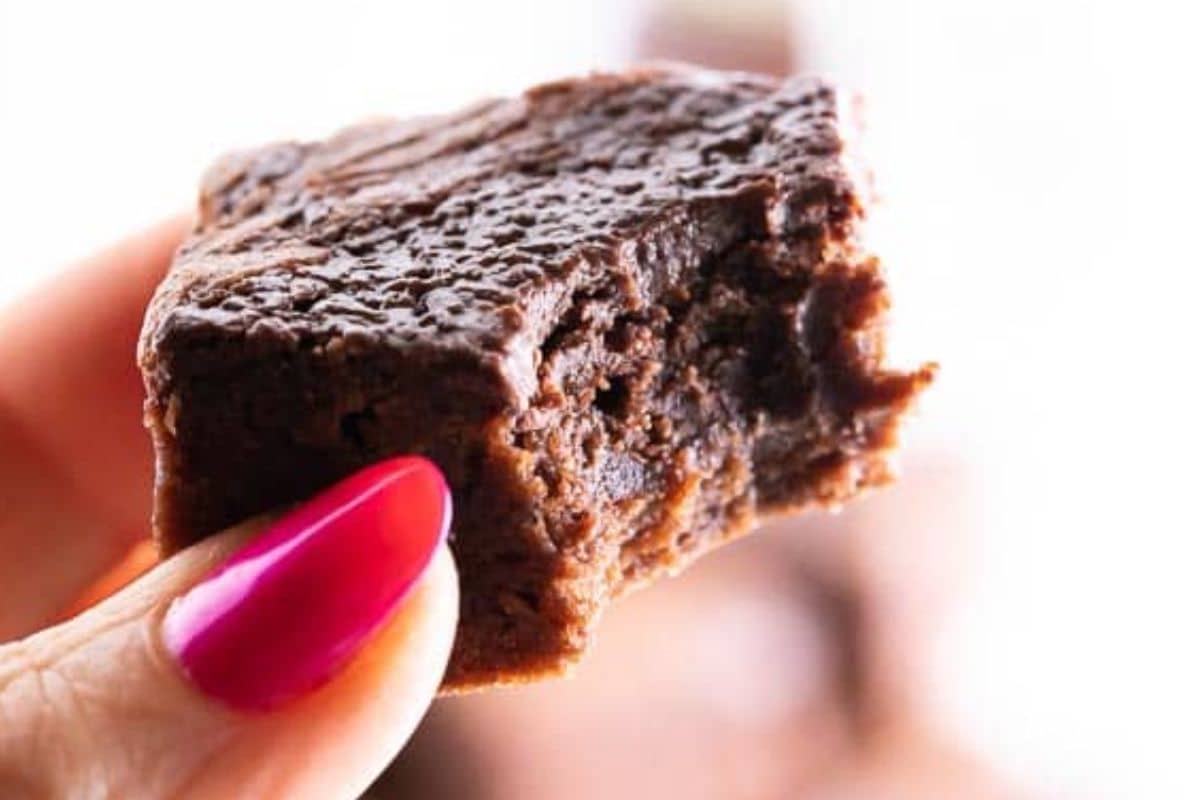 In our opinion, you can never have enough brownie recipes. We have gathered our top 6; the brownie recipes you don't have – yet. And you do need them; trust us. Nutella. Peppermint. Toasted almond & Coconut. S'Mores. PB & J – and even a super quick One-Bowl Brownie. Get ready to be inspired. Click for 6 Rich And Fudgy Brownies That Will Make You Want To Lick The Bowl
85 Desserts For The Chocolate Lover In Your Life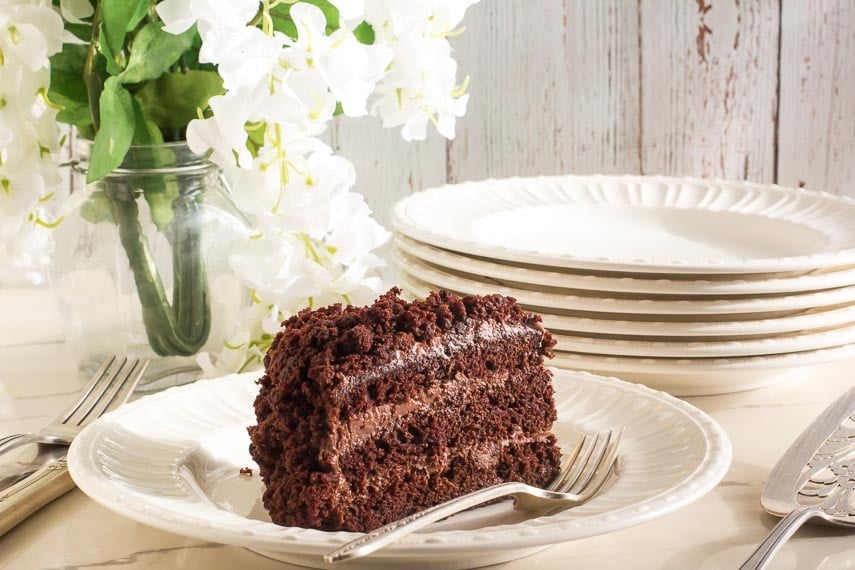 Welcome to the largest collection of desserts for the chocolate lover in your life. Each of these are also gut-friendly so that you don't have to worry about bloating, or a noisy belly when getting romantic! All of these desserts are gluten-free and low FODMAP! Click for 85 Desserts For The Chocolate Lover In Your Life
The Crazy Best and Easy Cookie Recipes Ever!
Cookies – small, large, soft, chewy, crispy, chocolaty, peanut buttery, elegant, homespun, one-bowl, drop, rolled and shaped – we'll take them all. You can never have enough cookie recipes and ours are all created in our very own Test Kitchen; these recipes work! Several can be prepped in the time it takes to preheat the oven. Click for The Crazy Best and Easy Cookie Recipes Ever!
Looking For Dairy Free Ice Cream & Frozen Desserts?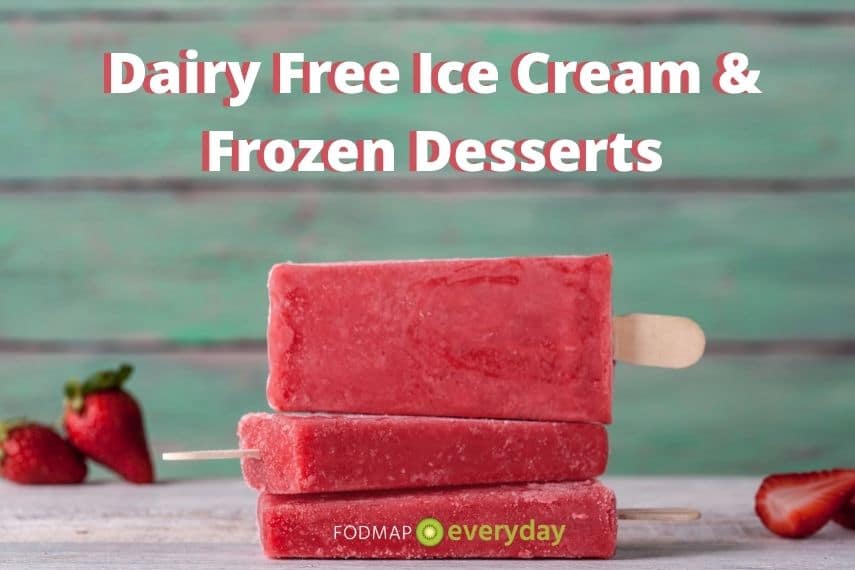 This article will discuss the low FODMAP ice cream and frozen desserts that you can find in supermarkets and restaurants, as well as our own exclusive recipes, and will include information on dairy based as well as alt milk frozen desserts and recipes. Click here for Dairy Free Frozen Desserts Recipes.
20 Strawberry Recipes That Will Make You Berry Happy!
These days, depending on where you live, you might be able to get decent strawberries all year long. Spring, however, brings fresh, new batches and we are always looking for new ways to incorporate these delicious berries into our diet. From drinks to cakes, crisps, cobblers, bars and even a salad, frozen desserts and a salsa, we have 20 strawberry recipes for you. Click for 20 Strawberry Recipes That Will Make You Berry Happy!
Looking For More Delicious Ideas?
If you have been diagnosed with IBS and are following a Low FODMAP diet, we have 1000+ Gluten Free & Low FODMAP Recipes to help you live deliciously and symptom free!
And Don't Miss These Articles If You Have IBS
Our team of low FODMAP and IBS trained dietitians and healthcare experts have written 100's of Wellness Articles to help you THRIVE.
And Be Sure To Visit Our Shop!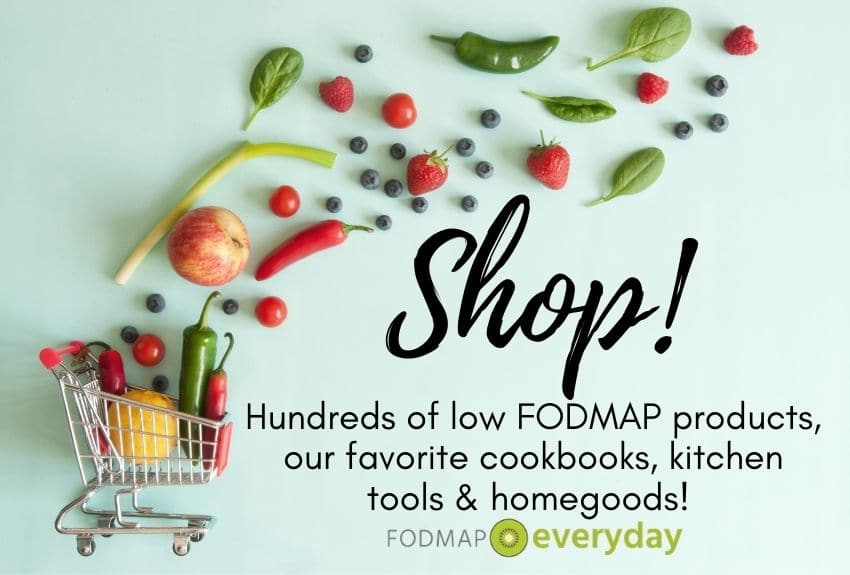 We have curated hundreds products to help you live your best life all in Our Shop!