Looking to break out of your ground beef routine? Look no further than these 10 recipes that will transform your weekly menu. Sure, ground beef makes a mean burger and meatloaf, but it's time to explore its full potential. From hearty chili to indulgent chili mac, and even a Quick Korean Beef dish that will have your taste buds dancing, this package of ground beef is more versatile than you ever imagined. Say goodbye to boring dinners and hello to exciting, flavorful meals that will leave you satisfied and inspired.
Super Quick Korean Beef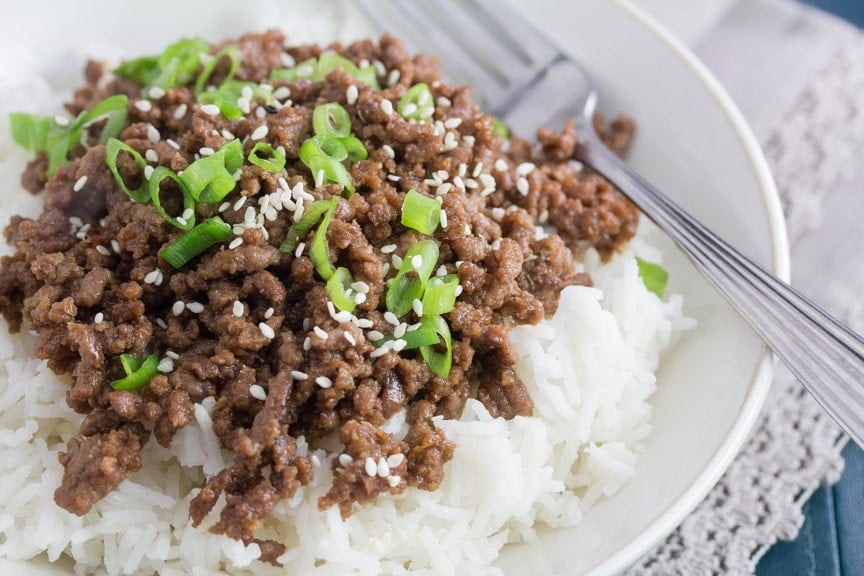 This recipe is one of your community favorites – and you can get it on the table in less than 20 minutes! Low-sodium soy sauce, toasted sesame oil, brown sugar, ginger, and red pepper flakes work magic with lean ground beef. Don't leave out the scallions as they are more than a garnish and truly add to the dish. Served with white rice. Get the recipe for Super Quick Korean Beef.
Everyone needs an all-beef chili recipe in their repertoire! That's right. No beans. This is debatable of course, and we do have additional chili recipes on our website that are not based on beef, and ones that do include beans, but if you want a tried-and-true classic approach, this recipe is for you. Get the recipe for All-Beef Chili.
Creamy macaroni and cheese with all the classic American beef chili ingredients you love all in one very easy to make dish. Perfect for beginner cooks – and loved by all family members, big and small. Get the recipe for Chili Mac.
We start with freshly ground beef, preferably about 80% lean to keep it juicy. We love them cooked on the grill outdoors, but a cast iron pan or grill-pan indoors works wonders, too. The way to the juiciest, most flavorful result? It's all in the prep and cooking techniques and we show you how. Get the recipe for The Best Burgers.
Is there anything more comforting than a bowl filled with spaghetti and meatballs in tomato sauce? Well, maybe Mac n' Cheese, but if you are in a tomato-y mood nothing satisfies like this classic combo. This is our recipe for a basic beef-based meatball that we first par-cook in the oven and then finish cooking right in our Everyday Quick Tomato Sauce. Then, it's up to you! Ladle them over gluten-free spaghetti or stuff them into a roll for a meatball sub! Get the recipe for Meatballs in Tomato Sauce.
If you are looking for a gluten-free version of classic lasagna, this one is it! Richly flavored meat-based red sauce with lasagna noodles, creamy cheese filling, Parmesan and both fresh and dried herbs. Get the recipe for Hearty Gluten-Free Lasagna.
Meatloaf is so easy to make – even one that is a bit fancy, like this Stuffed Meatloaf with Spinach & Provolone. You still basically dump and mix everything together, but instead of forming into a loaf, you pat the mixture out onto a piece of parchment paper, stuff it with cheese, spinach, and red peppers, then roll it up, jelly-roll style. Easy to make, fancy enough for guests. Get the recipe for Stuffed Meatloaf with Spinach & Provolone.
This is comfort food. Pasta, meat, sausage, tomato sauce, cheese, cheese, and more cheese. Make this Super Deluxe Baked Ziti when you need to feed the hoards. And you can pause along the way. Make ahead before baking. Freeze before baking. Take along to a party and cook once you get there. And leftovers reheat well, too. Get the recipe for Super Deluxe Baked Ziti.
We call this Everyday Meatloaf because you will have time to make it, even on the busiest of days. While you could use all beef, a combo of beef, veal and pork makes for a particularly succulent meatloaf. We add shredded and chopped veggies to our meat mixture for extra moisture, flavor, and nutrition. Be sure to make enough so you have quick go to lunch options- re-heated with a side salad or as a sandwich layered with tomatoes, crisp lettuce, and a good slather of chipotle mayonnaise on toasted bread. Get the recipe for Everyday Meatloaf.
Rice-based gluten-free pasta shells stuffed with cheese and meatballs and topped with a quick tomato sauce. Sound like a classic? It is! Perfect for parties, potlucks and satisfies kids and adults alike. Just add a big green, leafy salad with a tangy vinaigrette. Get the recipe for Gluten-Free Baked Shells Stuffed with Meatballs.
Properly called Ragù alla Bolognese, this is a meat-heavy sauce that hails from the Emilia-Romagna region of Italy. This rich dish often contains dairy, sometimes cream, sometimes milk, and also butter. There are tomatoes in it, but it isn't a "red sauce". Wine makes an appearance, sometimes red and sometimes white. One enhancement that is common and adds depth and nuance is nutmeg, but it must be used with restraint. Our recipe is easy to make, hearty and absolutely fantastic. Get the recipe for Bolognese.
36 Dishes You Didn't Know You Could Make With Rice Noodles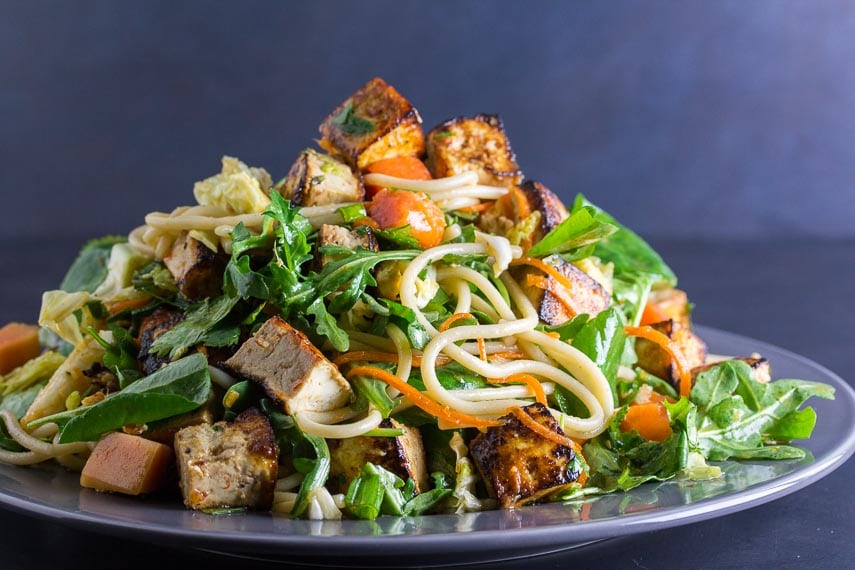 Rice noodles are naturally gluten-free, but that isn't the only reason to cook with them. They are delicious unto themselves, come in a variety of shapes, and are the noodle of choice in so many Asian-inspired recipes. But it doesn't stop there! There are rice-based lasagna noodles, shells, manicotti, elbows…From soups to main dishes, casseroles, salads and summer rolls, we have 36 recipes for you to get you slurping with joy. Click for 36 Dishes You Didn't Know You Could Make With Rice Noodles
30 Quick & Easy Recipes For A Happy Gut: Low FODMAP and Flavor Packed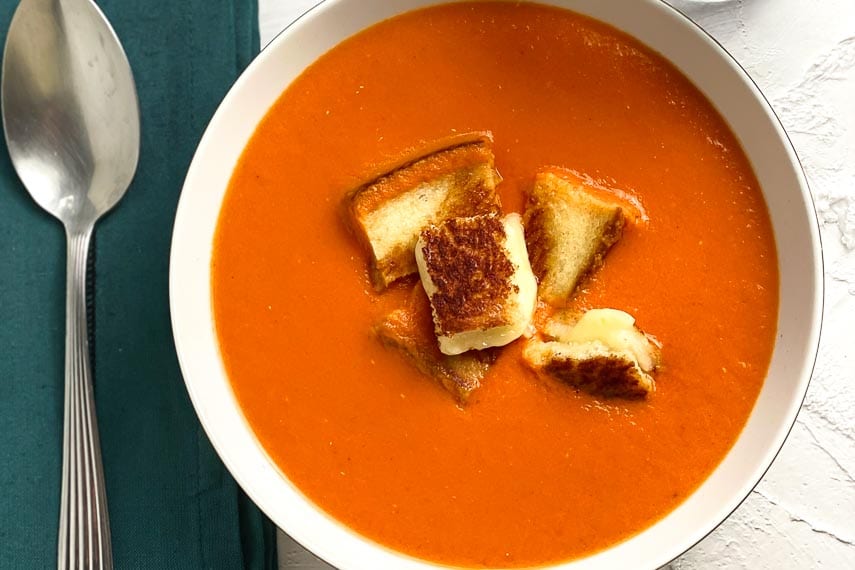 At FODMAP Everyday® we define "Quick" as a dish that can be on the table, ready to eat, in 30 minutes or less. "Easy" recipes have 15 minutes or less of prep time. All of these recipes are low FODMAP and free of gluten so they can be served to tender tummies too! Click for 30 Quick & Easy Recipes For A Happy Gut: Low FODMAP and Flavor Packed
Grab A Rotisserie Chicken On Your Way Home And Make Any Of These 18 Delicious Meals In Minutes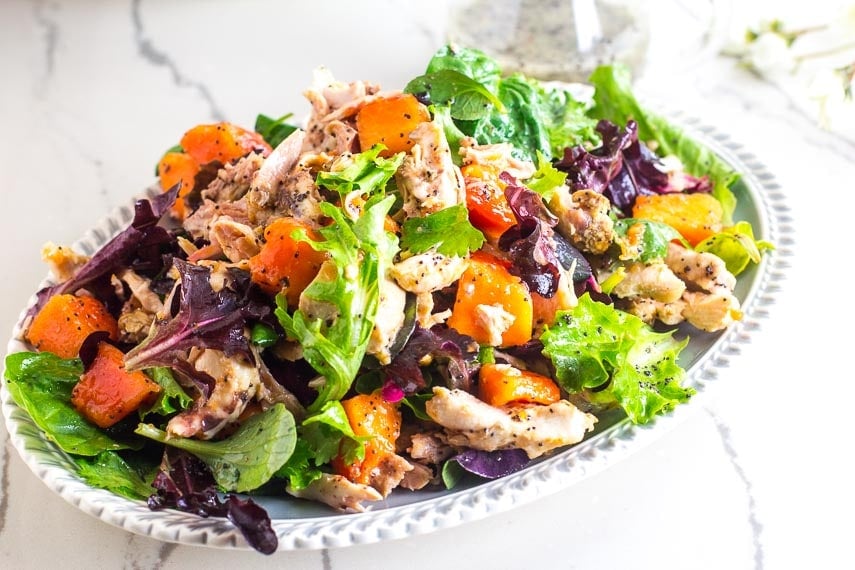 Grabbing a rotisserie chicken at the supermarket is not "cheating" by any stretch of the imagination. Having cooked chicken ready to use is a great jump-start to all sorts of creative recipes – from salads to main dishes, lunches and dinners – and is a brilliant move, in our book. Click for Grab A Rotisserie Chicken On Your Way Home And Make Any Of These 18 Delicious Meals In Minutes
Easy and Tasty: 34 Sides to Serve with Rotisserie Chicken for a Stress-Free Meal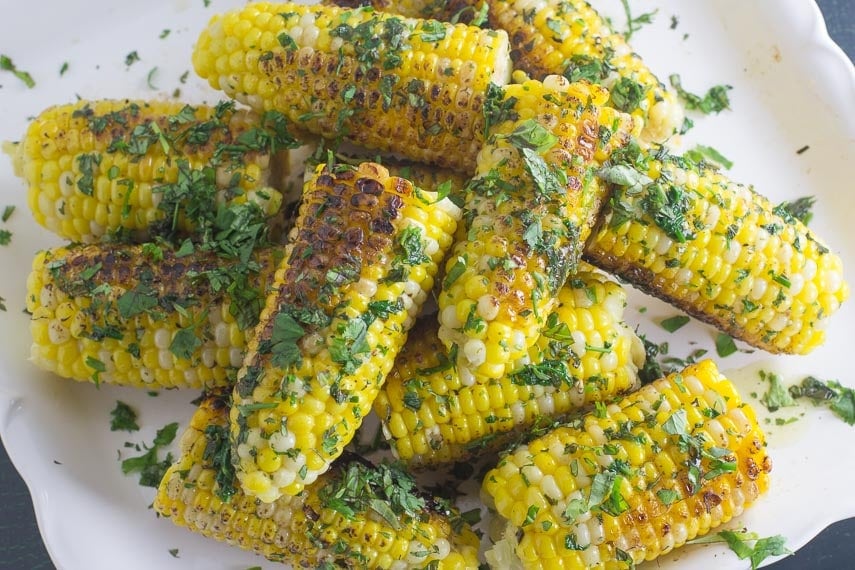 We buy a rotisserie chicken every week – and enjoy the bounty for days. But we like to mix it up; potatoes, veggies (hot and cold), pasta – there are many ways to enjoy that chicken and to turn it into a meal. Here are our 34 community favorites. Click here for Easy and Tasty: 34 Sides to Serve with Rotisserie Chicken for a Stress-Free Meal
9 Insanely Delicious Easy Homemade Chicken Wing Recipes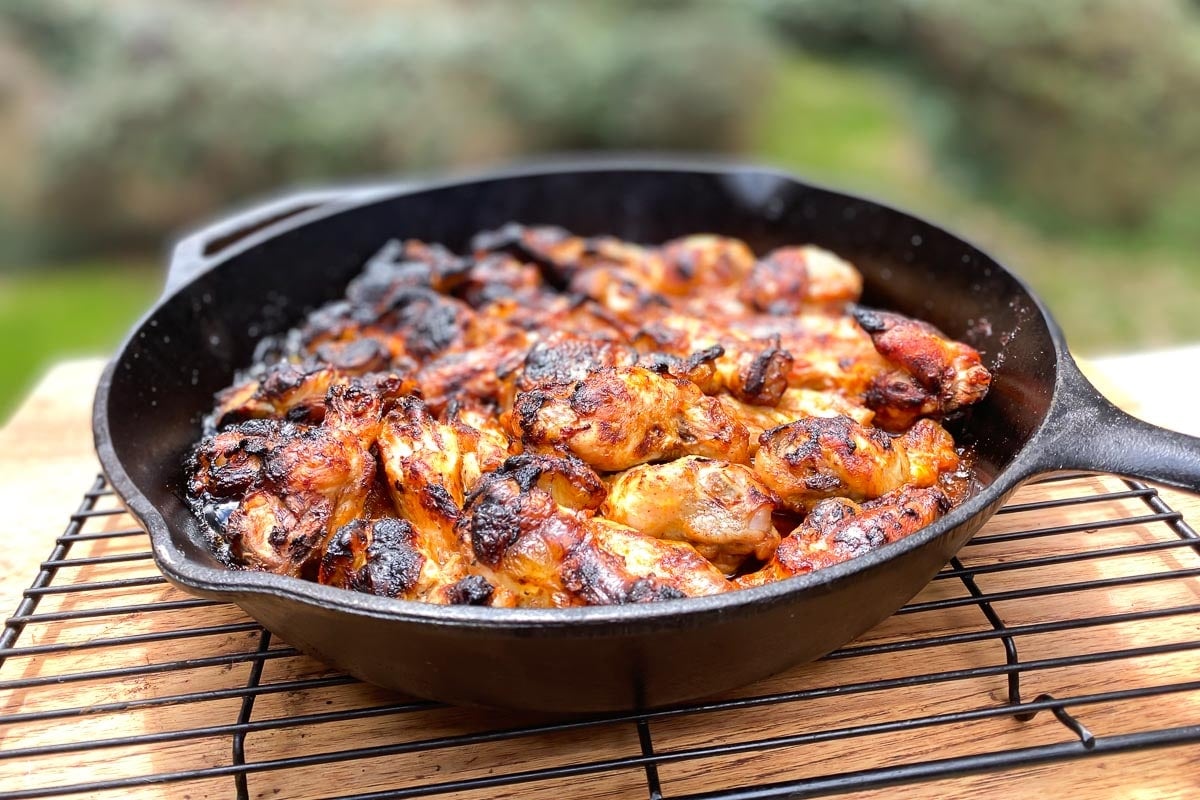 Entire restaurants build their menu around chicken wings, but we're going to show you how to make the best chicken wings at home – and they're easier than you think. Most of these recipes are baked, not fried, so you will not only save on calories, but also have less mess and spend less time in the kitchen. Click here for 9 Insanely Delicious Easy Homemade Chicken Wing Recipes
Looking For More Delicious Ideas?
If you have been diagnosed with IBS and are following a Low FODMAP diet, we have 1000+ Gluten Free & Low FODMAP Recipes to help you live deliciously and symptom free!
And Don't Miss These Articles If You Have IBS
Our team of low FODMAP and IBS trained dietitians and healthcare experts have written 100's of Wellness Articles to help you THRIVE.
And Be Sure To Visit Our Shop!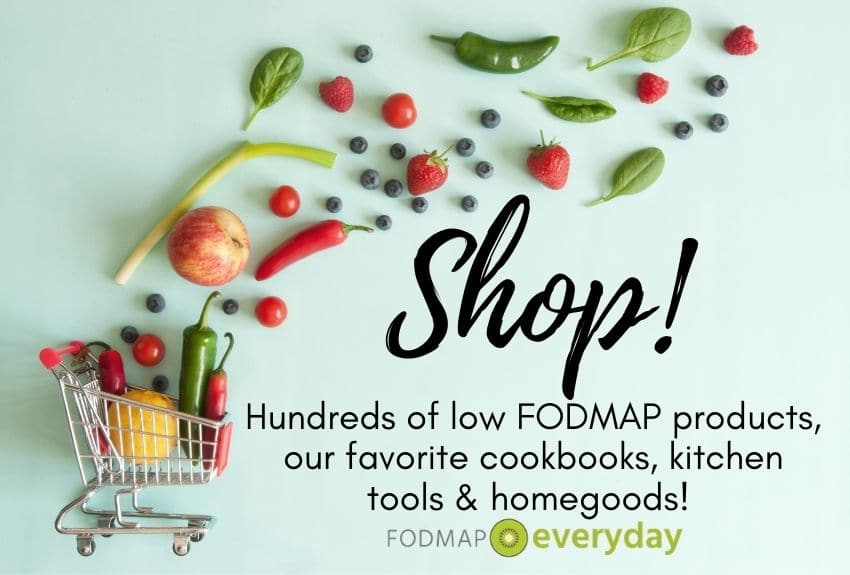 We have curated hundreds products to help you live your best life all in Our Shop!